Interesting slideshow on assessment models. Page 13 lists the 4 decisive questions to properly assess someone on what they need and how it 'fits' their environment. I like this slideshow. I feel it answers the assignment question quite well, in a matter of fact presentation.





The goal for assistive tech is to provide someone with technology (simple to complex) to enhance their lives or quest for independence. Many forget that it is not always about apps, computers, iPads etc. Many low-tech tools can be the venue for someone to be independent.
http://studentservices.ednet.ns.ca/sites/default/files/Assistive_Technology_WEB.pdf
(supporting student success - a 2 page document). This document clearly defines low- tech, mid-tech and high-tech tools.
spill not jar - allows a person with the use of one hand to independently open a jar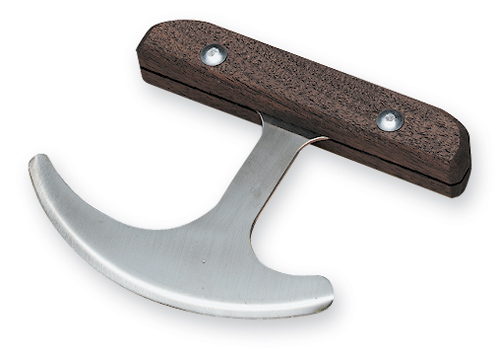 rocker knife for those who can only use 1 hand
a utensil strap for those without fine motor access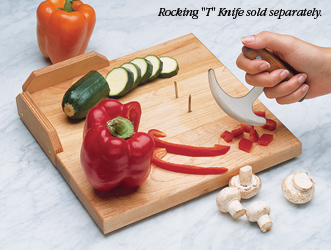 cutting board with nails – to hold food in place
Attach to items to create a 'grip' or enhance/enlarge a grip i.e. pencil
snip loop scissors
I use this all the time in my resource room: